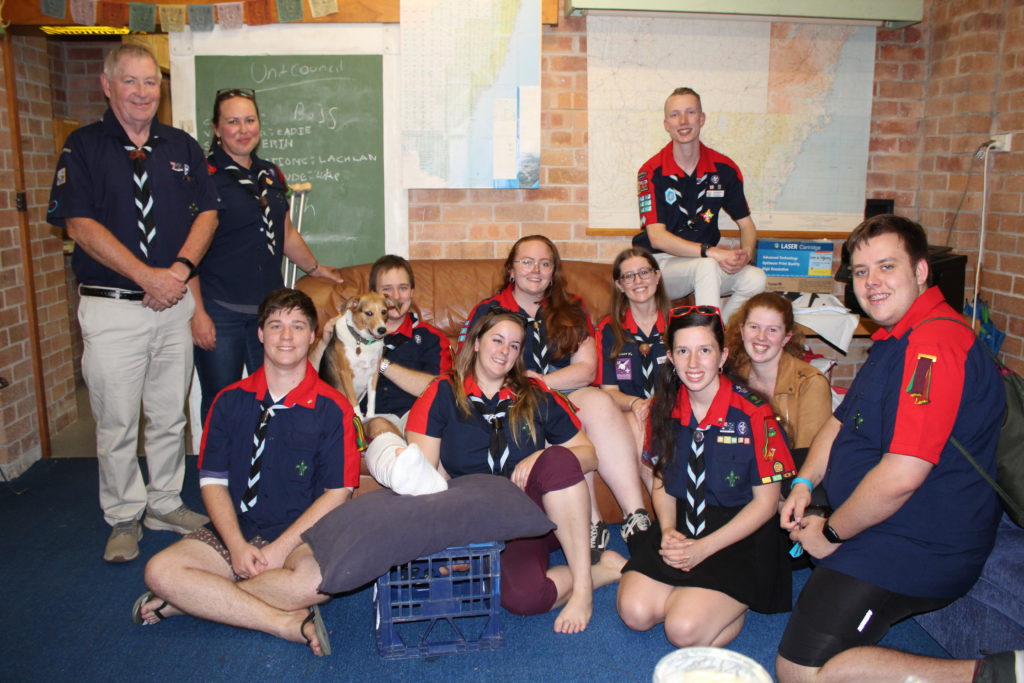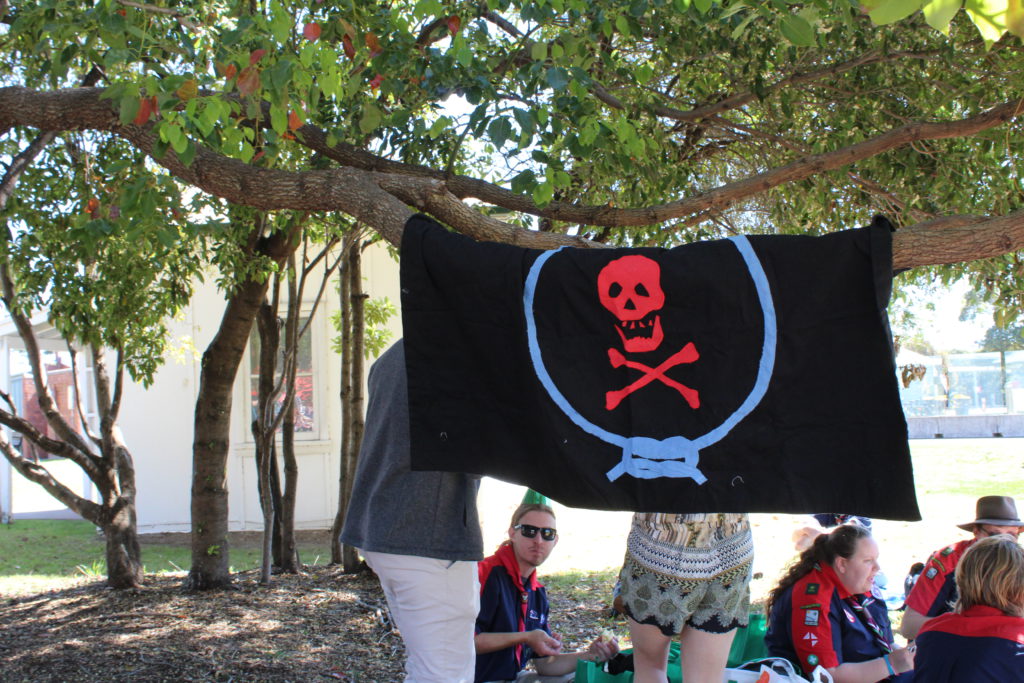 Unit Leader – Steph Cowling
Assistant Unit Leader – Laura Kierse
Treasurer – Spencer Martin
Secretary – Jacob Knowles
Council Officers of Achievement Pathways and Training – Phil Martin
Council Officer for Activities – Phil Martin
Council Officer for Program – Lauren Bowie
Council Office of Q-Store – Jacob Knowles 
Council Officer of Retention and Recruitment – Lainey Goldsbro
Council Officer of Social Media and History – Emily Irish
Rover Council Delegates – Nil
Rover Advisors – Peter Hines and Kristal Jollie
Originally founded in the early 1920s, 1st Austinmer Rover Scouts was reformed in 2003 and has members spanning all over the Illawarra. In 2019 our unit transitioned to the new youth plan and is now recognised as 1st Austinmer Rover Unit, 1ARU (previously 1ARC).
1ARU participates in a wide variety of activities from relaxing social nights and yoga, to creative pursuits such as crafts and painting, to further adventurous activities, offering opportunities to be involved in all aspects of scouting. Some of our favourite activities include wholesome outings as a group such as camps and picnics and more physical activities such as hiking, with our program focused on self- reflection and improvement.
Members are welcome from all over the region and will be offered opportunities within the unit and throughout all levels of scouting to garner qualifications and leadership experience.